Rings of Intention Classes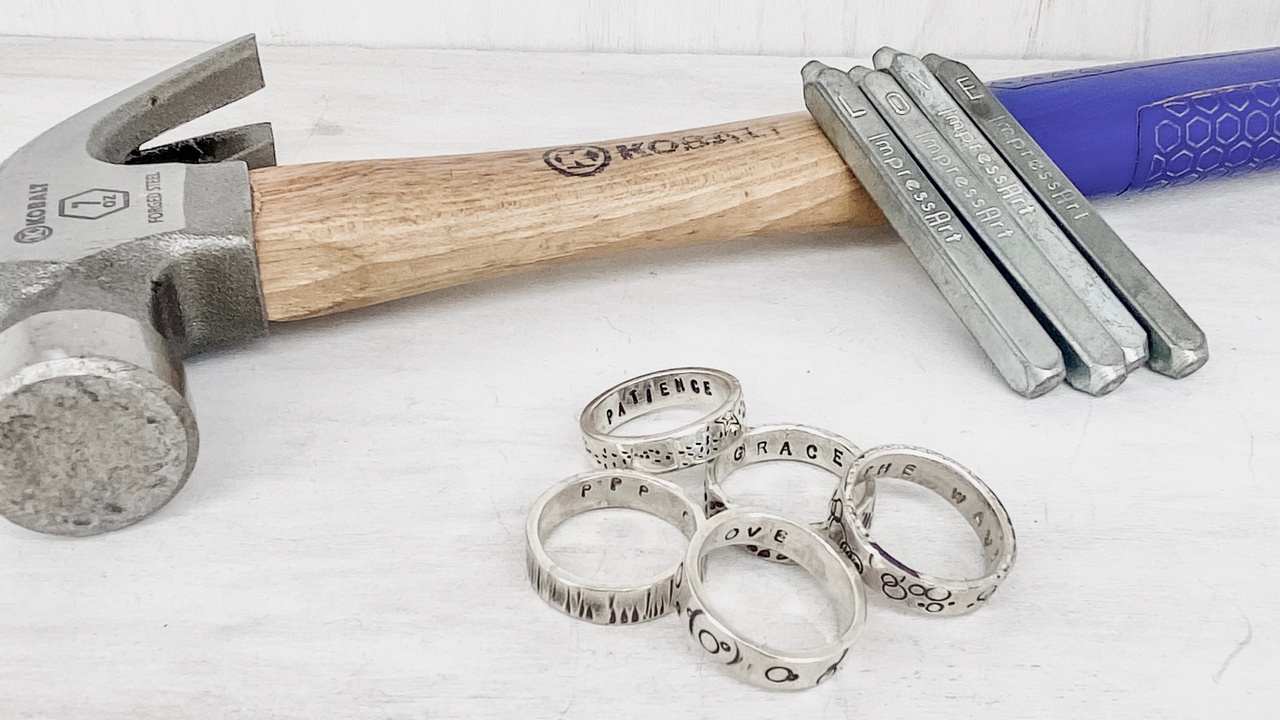 SET AN INTENTION for 2023 and RING IN THE NEW YEAR WITH US!

January 10,Tues 6-8:30 pm
January 23, Mon 6-8:30 pm
February 15, Wed 6-8:30 pm
Each class is $120

During the Rings of Intention Class, each student will come up with a word of intention; a word that embodies what each student wants to cultivate, nourish and focus on in life. The word of intention will be incorporated into a silver band ring that students will learn to create from start to finish. Everyone will leave class with a wearable, handmade reminder of their intention.

"This is my favorite class of the year as it combines looking inward, creating and a fun way to bring people together." -Heid Lowe

Registration closes a few days before the class date. The material fee is included in the class price. Must be at least 13 years old to participate.